About us
We strive for transparency and simplicity. Flat rates, no contracts, cancel anytime! No more calling around for quotes, just a few clicks to a clean home.
We are Corvallis natives, veteran owned, and pay our employees a higher than average wage compared to competitors.
We want to WOW you each time! And if you are not happy, we will come back to make it right, for free!
100% Money Back Guarantee: If you don't think we did a good enough job to recommend us to your friends, we'll refund your money.
We communicate honestly and openly. No upsells or hidden pricing.
We're pet friendly! We love pets as much as you do and will show them the same care that you do while we clean your home.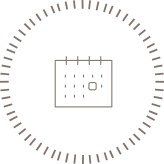 Scheduling is a breeze
Your time is important! Let us work around your schedule to get your home clean.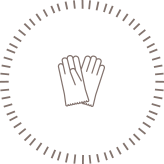 Attention to detail
There's clean - then there is Clean! We go above and beyond a typical home cleaning service.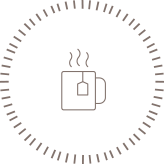 Enjoy your free time
Nobody wants to spend their time cleaning - except us! Spend your time doing the things you love and let us worry about the mess.